Sherrie led two classes at Day Spa Association's Industry Education Showcase: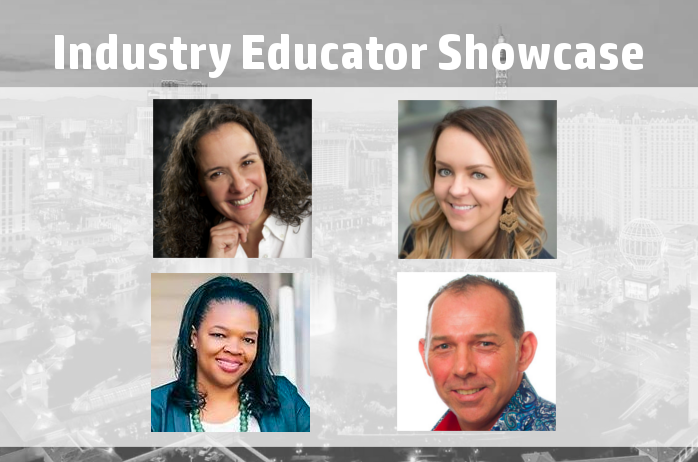 Three Tips to Incorporate Wellness into Your Spa: The Global Wellness Summit states the wellness industry generated $3.7T in 2015 and that is just the start. The concept of wellness has become a major factor in the spa industry. With the launch of wellness centers and wellness-focused services, spas must be able to offer the similar experience to guest. This course will explain the concept of wellness and present the most current data on wellness trends, as well as three simple ways to spas can offer wellness-based experiences to clients and employees.
Next Generation of Spa = Wellness and Cannabis: The 2017 ISPA report indicates spas in the US generate $16.8B (US) in revenue, it seems the industry has bounced back. The next logical phase for the spa industry is the incorporation of wellness into menu and products offered. With the spa industry generating $99B in wellness options, and at the forefront of wellness movement is the topic of cannabis. Cannabis sales are expected to reach 6.8B by 2020. With medicinal cannabis use now allowed in a growing number of states, spa owners, managers and therapists need to be able to understand legal ways to capitalize on the next big thing in the industry. The course will present key spa industry data and wellness trends, as well as ways to incorporate wellness into the mission, menu and retail aspects of spas. In addition, Mary's Nutritionals Educational Director will share an overview cannabis, including benefits, legality and creative uses.