Spa SOS offers continuing education course and consulting services those in the beauty and wellness industry including; Spa and Wellness Center Owners and Managers Massage Therapist, Estheticians, Cosmetologist and Nail technicians.
---
Spa SOS provides a roster of business-focused courses; including Spa and Wellness Management and Leadership training, Spa Business Development and Planning, Spa Marketing and Strategies, Customer Service, Retail and Way to Green your Spa. Unlike a majority of the Continuing Education providers that specialize in therapeutic course to benefit the client or the therapist, Spa SOS staff understands firsthand that in order to be successful and grow in this or any industry, leaders must have a thorough understanding of the business world and ways to create success.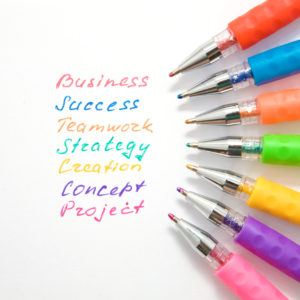 Spa SOS aims to provide clients' with the tools to create Solutions, Opportunity, and Success. The Small Business Administration (SBA) states that 50% of all small business will fail within five years of open. Spa SOS aims to reduce that number of failed business in the beauty and wellness industry. Spa SOS achieves this goal by providing customized educational information and services to beauty industry students and graduates. Spa SOS educates, mentor and consult with individuals in the beauty and wellness industry; including trends as well as marketing and business planning tools that can be used to create a thriving business. A combination of industry knowledge, team leadership and business development skills Spa SOS owner and staff can help those in the beauty and wellness build a more solid business foundation and create successful business enterprise. Spa SOS Miami Florida based company provides training worldwide.